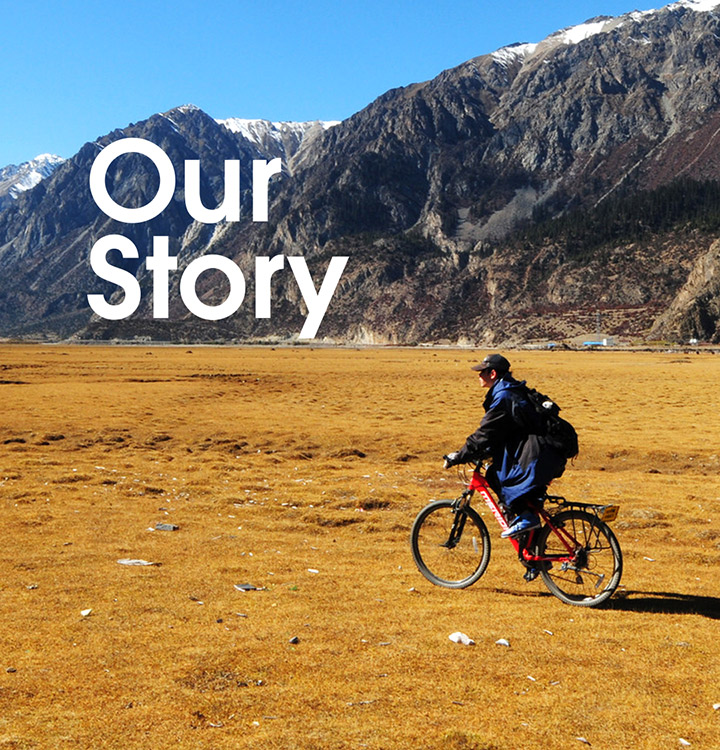 Passing through the roof of the world, Tibet, this is the most desirable dream of the brand founder as a cycling enthusiast. During the hard journey and looking up at the firmament and the Milky Way, he suddenly has the insight: Music is the best partner in the journey of life, the clanging melody can not only disperse loneliness and darkness, our endless fighting will can also be aroused. The profound experience stimulates the sense of mission as an IT hardware talent. Backing from the journey, a professional outdoor speaker brand begins to set foot on the road of birth and growth.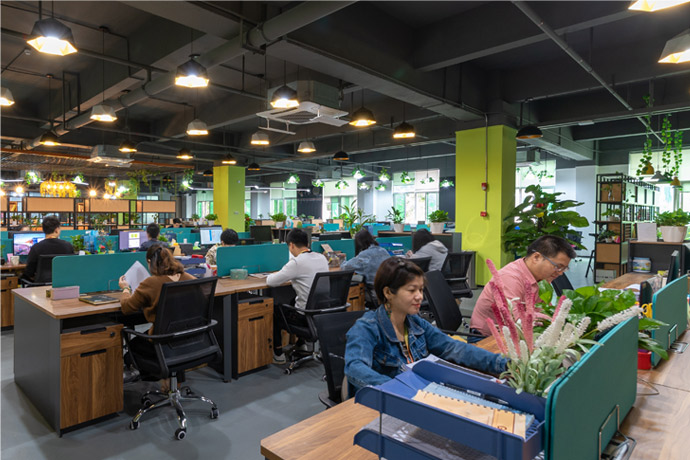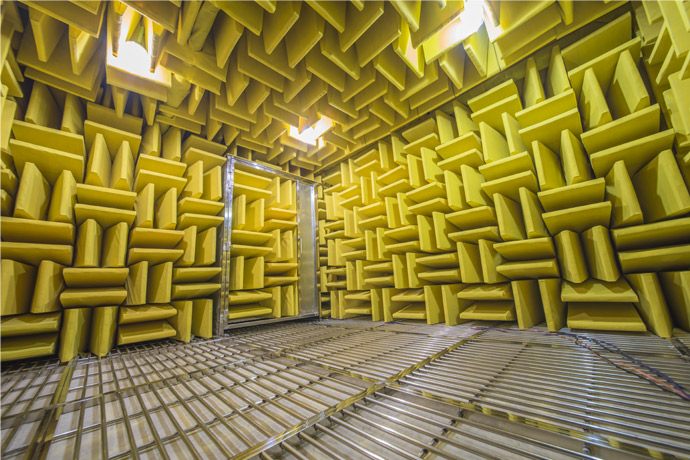 We are the leading global brand marketing company for personal intelligent audio product. Adhering to the enterprise mission of "making life more joyful", we focus on providing more targeted, high-quality, intelligent audio experience for the consumers with different characteristics in various specific application scenarios.
Founded in 2008, Shenzhen See Me Here Electronic Co.Ltd focused on innovation and quality. We try to research, match and satisfy functional and emotional demands on products. Now we are one of the largest and most innovative OEM manufacturers of Bluetooth Speakers, Portable Speakers and TWS Earbuds in China.As a professional manufacturer, communications and quality control be improved dramatically by QC and engineer department.
As an efficient R&D department, we study how our customers use their digital devices,and set sights on how to create a better experience with those devices-richer, more comfortable, more fun, more productive! As an OEM sales team, we insist on doing our best to serve customer upon different requirements. We warmly welcome you to visit our factory.