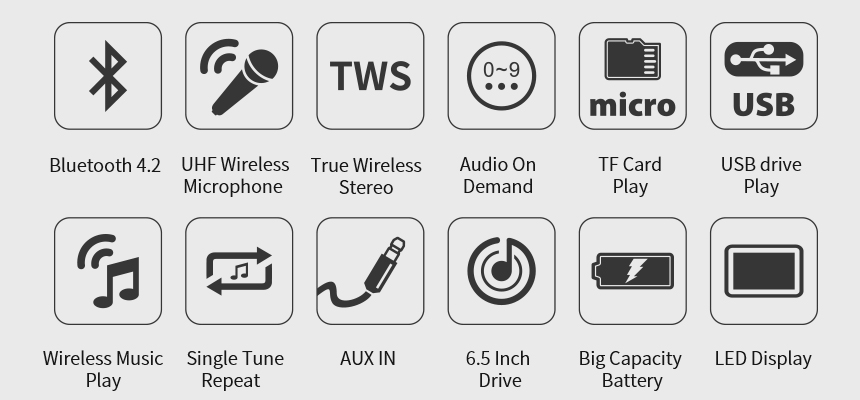 Portable Karaoke, Bring KTV Anywhere
Sing What
You Want To Sing
SK100 is a compact and lightweight portable karaoke speaker,
Small cavity with powerful explosive power Multi-function,
many usage scenario, comes with a handle, shoulder strap
for easy carrying. Easy to use for singing and dancing,
outdoor gatherings, outdoor singing, conference hosting,
promotion activities, teaching and training, and other
entertainment and office scenes.
Quality Sound Beyond Your Imagination
Special Audio Structure Design
Take A 6.5-inch special-structure full-range
speaker and a special double bass duct design, no matter you sing or listen to songs,
can get perfect performance. Under the special optimized high-configuration
hardware, even with a small cavity, it has a strong low-frequency explosive power.
With a peak power of up to 30W, the sound is strong. The vocals performed well when
singing, and the bass was shocking when listening to songs.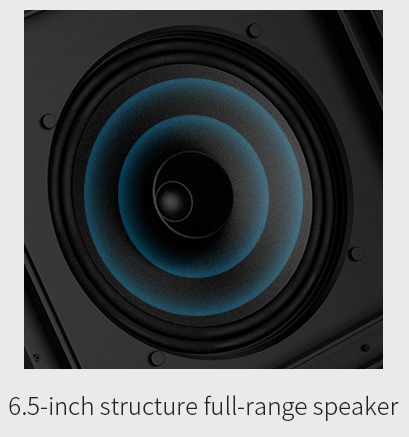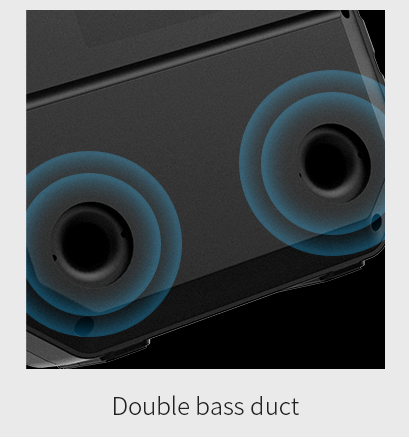 Powerful Karaoke Teconoloy
HD UHF Wireless Microphone
Built-in one singing special dynamic microphone in the UHF wireless Mic,
take the low-latency and high-reduction technology.The sound collecting
effect is good, the anti-interference ability is strong, and the wireless
connection distance is long. Cooperate with microphone priority, in any
playback mode, when playing music and using a microphone, it
automatically weakens the background sound, then can makes
the voice clearer and more appealing.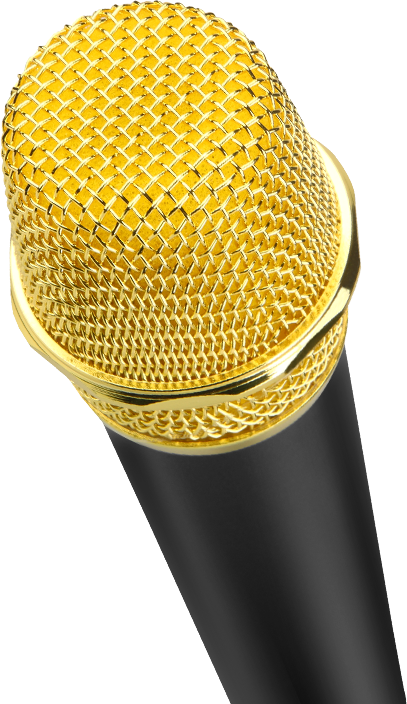 Enjoy high quality music
Bluetooth 4.2+EDR Version
Built-in high version of Bluetooth 4.2 chip,
can be connected to mobile phones, tablets, computers and other Bluetooth playback devices,
stronger compatibility and higher the audio transmission quality,
it allows the SK100 to get higher quality and enjoyable sound when
listening music via Bluetooth. It can connect mobile phones and TVs,
through the Karaoke Apps, can sing easily under the accompanying music.

Compatible with all kinds of Bluetooth devices and Apps

Powerful Stereo Sound
True Wireless Stereo
With Bluetooth TWS tecnology, can let 2pcs SK100
connonected, then can play 2pcs SK100 at the same time and get stereo sound
Define you own sound
Can adjust bass,
treble, echo freely
Can adjust bass, treble, echo freely,
get the sound what you want at different scene.

Battery capacity display
Big capacity
li-ion battery
Powered by one set of 7.4V/2000mAh lithium-ion
battery, safe and durable.Strong power support,
escorting outdoor fun. And support the power
display, easy check how much power left.
Operating easily
With Operating
LED display
Concealed LED highlight display, integrated with the
speaker Large characters display, clear and easy to identify.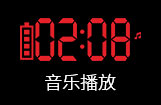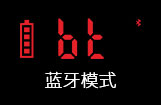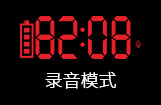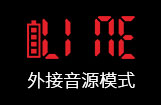 Quick Choose Song
Digital button on demand
Humanized design, support digital button on demand,
quick choose the song which you want
More playback choices
Support the playback
via TF card, AUX,
USB flash drive
Support MP3/WMA/WAV normal audio farmats and
also support APE/FLAC lostless audio formats



Using
easily
Support one-button HD recording, digital button
on-demand, support single song loop playback,
support knob volume adjustment, support HD
voice broadcast, and support wired/wireless
microphone input.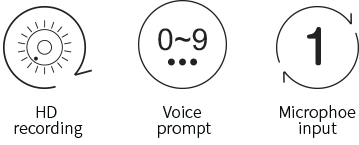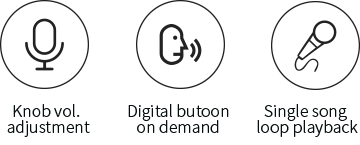 Easy to carry
Lightweight and compact
Body size is 251 * 338 * 138mm, weighs only 2.8kg,
it's very light and compact under the singing and dancing
speaker series. The speaker body has an integrated ergonomic handle
and comes with a shoulder strap, no matter indoor or outdoor use, light
and compact, carry it with you,sing at any time.

High quality and more durable
Ultimate
Craftsmanship
The thickened shell is made of imported ABS material,
to ensure the lightness and higher strength, and
more durable. Combined with the design aesthetics,
the speaker grille is staggered.This design enhances
the overall aesthetics of the speaker, and has
stronger endurance and pressure resistance, and
it's resistant to bumps.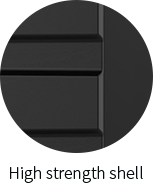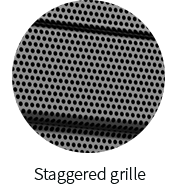 Muli-function using scene
Suitable for karaoke entertainment, outdoor party, square dance, conference
hosting, school teaching, outdoor singing,publicity activities etc.
Three colors available
Red, black, army green for your choice